Private jet charter in Australia
Australia is a growing global destination for both tourism and business, and an important market for private jet charter. 
The country's impressive landscapes, deserts, rocks and the famous Great Barrier Reef make it a destination of choice for leisure travellers, sports enthusiasts and adventure seekers. And with Australia's key economic hubs spread across such a large country, air travel is an essential way of getting around - and to reach the many remote locations required by sectors such as agriculture, energy and new technologies.
Chartering a private jet in Australia allows you to travel quickly and comfortably across the country, and reach isolated locations not served by scheduled airlines.
For advice and prices for private jet charter in Australia contact us or call +44 (0)20 7100 6960.
Private jet charter: Gold Coast, Uluru & the Great Barrier Reef
Australia's distinctive landscapes and remote locations are a huge attraction for visitors. Chartering a private aircraft makes it possible to fly point-to-point and to land as close as possible to these idyllic destinations, often using smaller airports that are dedicated to business aviation.
And of course this also means you can get a window seat every time, for a unique view of these landscapes from the sky.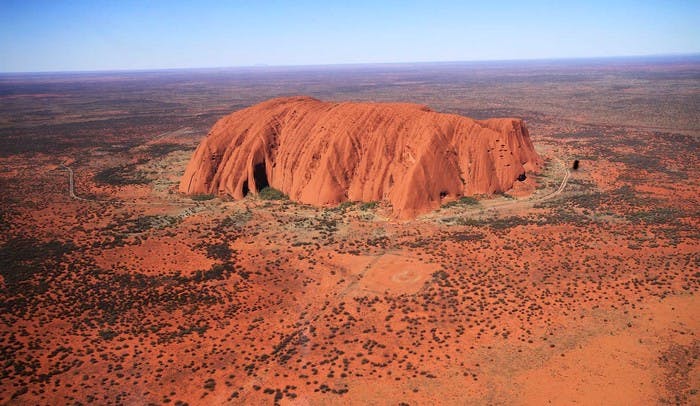 Popular private jet airports with our clients are Yulara Ayers Rock Airport (located 20 minutes drive from Uluru); Coolangatta Gold Coast Airport in the heart of the famous Gold Coast; and Hamilton Island Airport, the gateway to the world famous Great Barrier Reef.
Our team can arrange private jet charter is all parts of Australia. For advice and pricing contact us or call +44 (0)20 7100 6960.
Private jet charter to Sydney, Melbourne & Brisbane & other cities
With great distances between Australia's major city destinations, private aviation provides the fastest way to travel between Sydney and Melbourne, or from Brisbane to Canberra.
With a private jet charter, you can choose your own itinerary and departure times, making travel for business or leisure easy, comfortable and convenient.
Our Flight Team experts can advise on private flight options to or from Sydney, Melbourne, Brisbane and any other destination in Australia.
For advice and prices for private jet charter in Australia contact us or call +44 (0)20 7100 6960.
How to charter a private jet in Australia
There are many private jet aircraft and airports in Australia. At PrivateFly our online marketplace means we can offer access to a wide choice of options for your flight.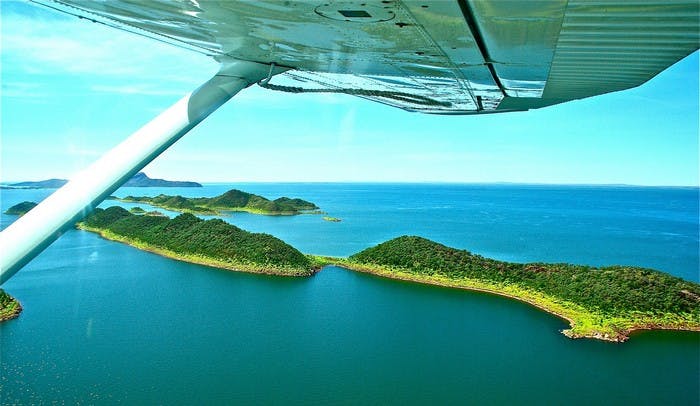 For advice and prices for private jet charter in Australia contact our Flight Team experts or call +44 (0)20 7100 6960.
The busiest airports in Australia are:
Sydney Kingsford Smith Airport
Melbourne Tullamarine Airport
Brisbane Airport
Perth Airport
Adelaide Airport
Gold Coast Coolangatta Airport
Cairns Airport
Canberra International Airport
Hobart International Airport
Darwin International Airport
Private jet charter gives you a wider choice and can help save time, allowing you to take-off or arrive closer to your destination and as well as the airports above there are over 250 airports in Australia that can cater private jet clients including:
Townsville International Airport
Avalon Airport
Melbourne Essendon Airport
Melbourne Moorabbin Airport
Perth Jandakot Airport
Sydney Bankstown Airport
Brisbane Archerfield Airport
Hobart Cambridge Airport
Adelaide Parafield Airport
Alice Springs Airport
Get an estimate in seconds online with private jet hire flights to and from Australia, and quotes online or call the PrivateFly team for a quote, advice and further information on +44 (0)20 7100 6960.